Posted by Lilly | 18 Comments
Trying my hand at these animated gifs has given me a little motivation to actually participate in Wanton Wednesday more often. It feels less like "Here is shot # 147 of my tits" and more like something new and creative. Now that I've learned how to do it from Photoshop rather than a random site I can get even more creative, but having a different speed on each frame. Any suggestions for future ones?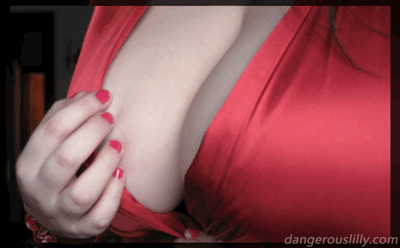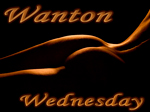 See who else is playing!
Read More
All text and images on this site require permission before they can be used anywhere. To obtain permission click here to contact me