Posted by Lilly | 18 Comments
I can now joined the ranks of true technology-geeks, I finally have a smartphone. I decided on an android-based phone, and while I'm not thrilled with AT&T (as anybody who follows me on Twitter knows) I couldn't switch to Verizon or Sprint either, so my hands were tied and not in the good way.
One of the first things I did was download some fun camera apps, and snapped a few of these while at work one day. I'm still learning the android-ropes, finding good apps (suggestions are welcome!!!) and learning my phone (Samsung Captivate…do NOT get the HTC aria!)
These pics were taken using the very cool Retro Camera app.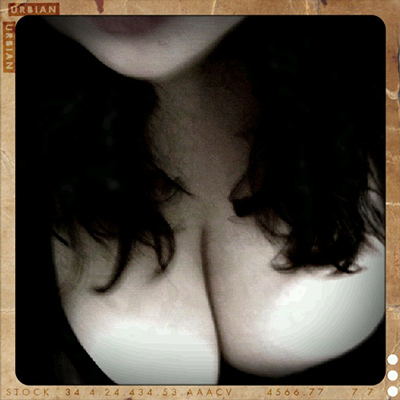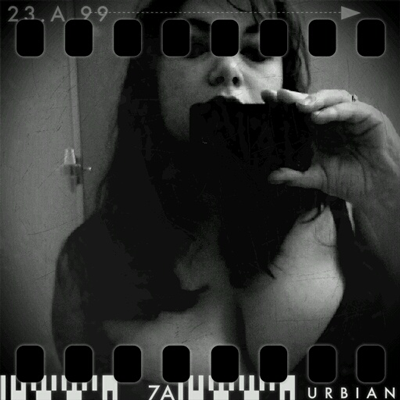 See who else is playing!
Read More
All text and images on this site require permission before they can be used anywhere. To obtain permission click here to contact me