Posted by Lilly | 38 Comments
No choice words, really. I kinda said all my good words for the week already in my erotic piece about Office Boy earlier this week, and then of course my wordy-introspective post from yesterday about the blog me and the real-life me.
At first I just did a little cropping from my face, and then a little play with the saturation because for some reason this one turned out super-saturated with color. And then I played with contrast and made it B&W and couldn't decide which I liked better. Added some grain and here ya go, blue platter special, two Lilly's for the price of one.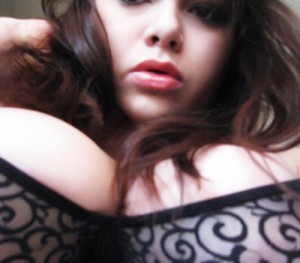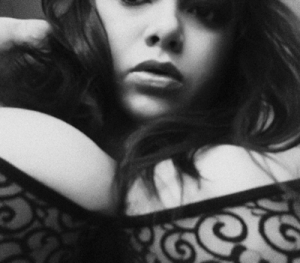 ..
Read More
All text and images on this site require permission before they can be used anywhere. To obtain permission click here to contact me