Posted by Lilly in Old Stuff, Photography, Wanton Wednesday | 18 Comments
Wanton Wednesday: Peek-a-boo(b)!
Trying my hand at these animated gifs has given me a little motivation to actually participate in Wanton Wednesday more often. It feels less like "Here is shot # 147 of my tits" and more like something new and creative. Now that I've learned how to do it from Photoshop rather than a random site I can get even more creative, but having a different speed on each frame. Any suggestions for future ones?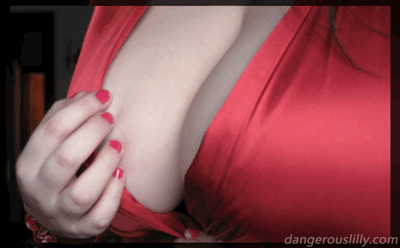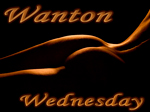 See who else is playing!