Posted by Lilly in Old Stuff, Photography, Wanton Wednesday | 14 Comments
A very animated Wanton Wednesday
I'm posting this early because tomorrow is the SOPA Blackout and all my sites are participating with the help of a WordPress SOPA plugin.
I'm a huge fan of Tumblr porn, I'll admit. Gifs, reblogged pics videos….I follow people who reblog "professional" stuff and post their own yummy goodness. So today, I'm contributing in the tradition of the Animated Gif!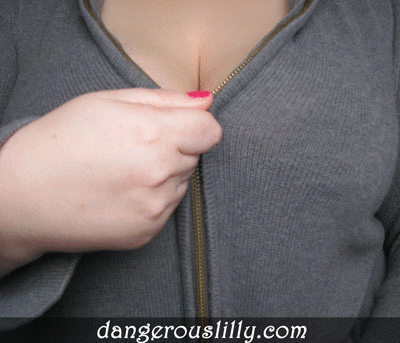 Wanton "Wedneday" will be extended this week because of the SOPA Blackout, however you'll still be able to access the site – but check back on Thursday to make sure you catch ALL the Wanton players!