Posted by Lilly in HNT | 22 Comments
End of the Year HNT: Favorites
So, we're supposed to pick our favorites. Er, favorite. But you know me, I don't follow rules.
This one, the Bordello Bra, was a mass appeal favorite. It was the one that was re-blogged/re-posted the most across tumblers.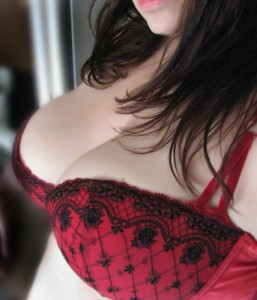 This next one, from my post about the Red-Sex Link, received the most comments.
And this one is my personal favorite.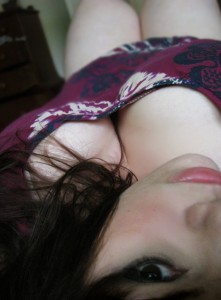 So did I choose wisely? Is there one you think I should have included?