Posted by Lilly in HNT | 23 Comments
HNT: Petticoat Junction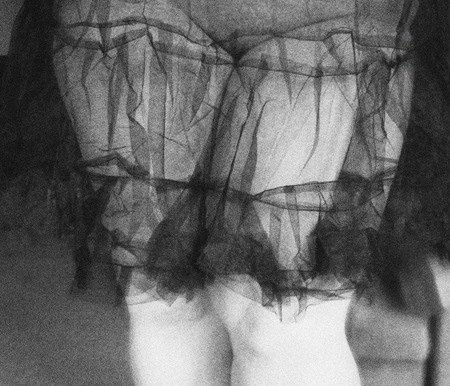 In my search for a lacy froufy petticoat to wear underneath my skirt to add flair and shape, I found out a few things.
1. Most are costume pieces. This is a seriously cute party look and going-out look if I didn't live in the sticks. Why isn't this more popular?
2. Because they're mostly costume pieces, they're also shorter than short. My skirt is 24″, this petticoat is 22″ (the longest I could find that wasn't ankle-length). Guess who needs to sew!! Which could be a disaster. But I think I can do this.
3. The pictures lie. This looks really cheap and isn't as froufy as the photos on the site lead one to believe. I guess I shouldn't be surprised, right?