Posted by Lilly in HNT | 22 Comments
HNT End of the year
So no new HNT this week, instead we're supposed to pick our favorite one from the year. Luckily for me I've only been doing this half the year because I have issues with decision-making and choices sometimes, lol.
But first, my year. Wow, what a year. My first full year living "on my own"…..not with parents/mother, not in college. Living with my partner has been great and SO much less stressful! This year I decided to let my inner slut out to truly play, even before the blog. Not every encounter ended well. Ce la' vie.
The biggest thing for the year is the blog. And in turn, the friendships I've made that never would have happened without the blog. I consider myself so lucky in the vast amount of wonderful people I've encountered, the large circle of new friends, and the healthy handful of new close friends. There are a few certain people that I speak to just about daily who mean the world to me and I cannot imagine life without them. I truly can't…..take away just one from me and I would be heartbroken. Perish the thought, should I lose either of the few I'm closest to, I would be a mindless wandering lost soul.
I've never been a "social butterfly". I've been the type to have a few close friends, an occasional friend or two and that would be it. On Twitter I have countless friends that I talk to daily/weekly on there. We all look for each other every day on there, chat within our shared circle of other users, and can count on support, hugs, help, laughter, and a break in the monotony if you need it. I have a dozen people that I will most likely talk to in email or IM daily or every other day. This is all really a serious "WTF" if you knew me a year ago. It's hard to have friends when you consider yourself so very different from them…..when you find yourself censoring your conversations. Having something fun/cool/sexy happen but you can't share it because they're so……clozsed-minded, I guess. Perhaps it is an affliction of this state, this geographic area. Who knows.
Onto what half of you are truly here for ;)
Look, I'm not a "favorites" type of person. Favorite color? I have a few. It depends on the use of the color. Clothing, decoration, jewelry stone….Different! Favorite food? Just one? I'm sorry the best I could do is pick a favorite cuisine/region, and that would be Italian. Book, movie, tv show, song/band/artist….I just can't. It's as simple as that. Choose or die? Well if they hook me up to a lie detector while I spoke my "choice", I'd be a dead lady for sure.  So choose one, I'm told? *shakes head* yeahhhhh…..I can't.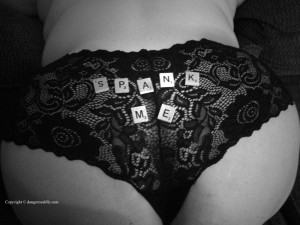 This one covers the B&W portion of photos, as well as my back side ;) Original post is here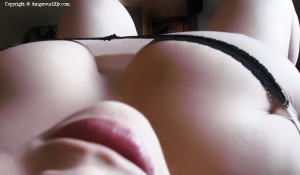 This one was a spur-of-the-moment almost-accidental one. And definitely one of my faves. Original post is here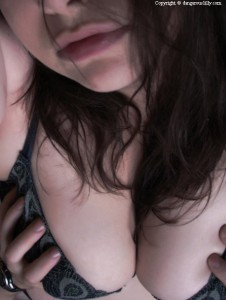 When I originally posted this particular one, it was in B&W, but I have been using a portion of the color version for my commenting avatar as I'm sure you all recognize. Original post is here.