Posted by Lilly in HNT | 20 Comments
Bits o' Flesh (or, HNT): TNA Edition
TNA?  What could that stand for here?? Hmmm…..
Total Nonstop Action – Wrestling can be a euphemism for sex, but not today
The National Archives – Hmm. Wrong country.
Texas (or Tennessee) Nurses Association – Well….I CAN provide mouth-to-mouth. I tend to cause spikes though in heart-rate and blood pressure, plus wrong states.
Thermal Neutron Analysis - Nah
Total Net Assets - Well, assets, sure. My total assets? Just about.
Taskbar Notification Application – The geekette had to throw this one in.
Tits 'n' Ass – Oh yea! That's the ticket! Without further ado, here's what you came for: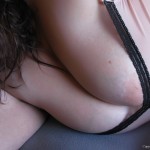 Tits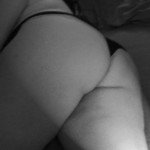 Ass
Don't worry, I think some interesting photos might get taken over the course of the next 4 weeks.